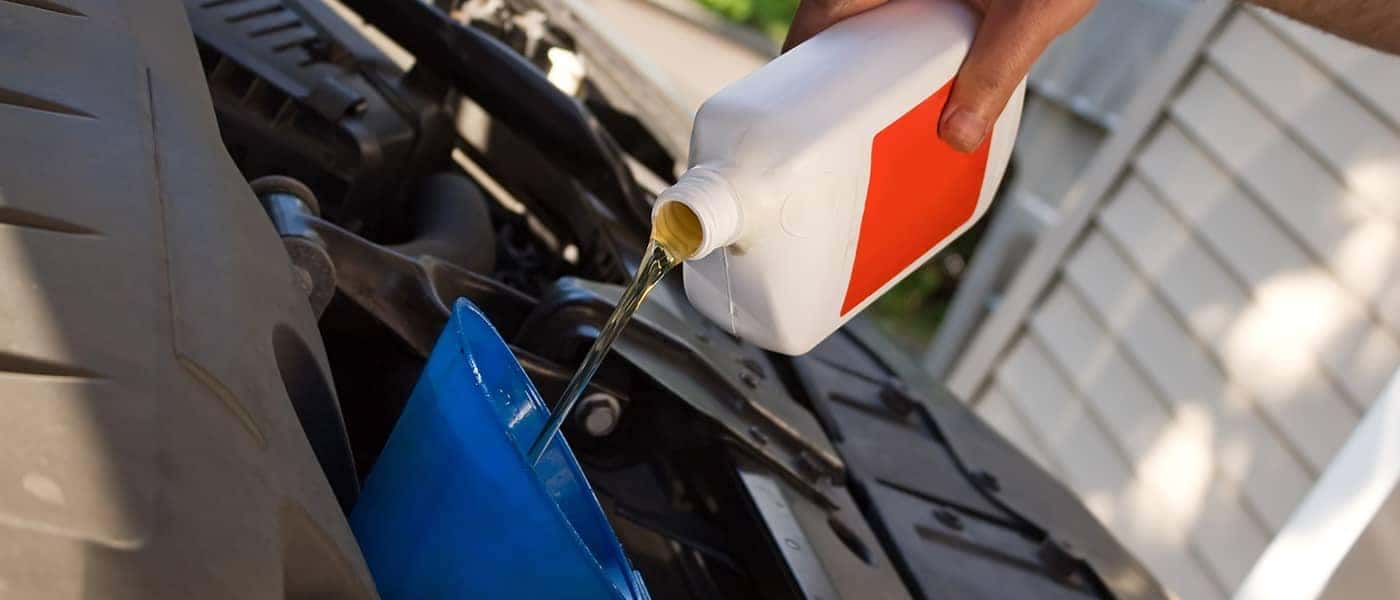 How Long Does an Oil Change Take?
Oil changes aren't marathons. They should be quick sprints to ensure Boston, MA drivers can get back to their busy lives as soon as possible. So how long does an oil change take? In theory, less than an hour, but feel free to contact us for a more specific answer. You can also schedule a service appointment for optimal oil-change efficiency at 495 Mazda.
How Long Should an Oil Change Take If I Do It Myself?
Performing regular maintenance on your car is a fantastic habit that will ensure a long life for your Mazda. After all, it's an important part of your car maintenance schedule. Of course, the 495 Mazda service center is always happy to help, but if you are wondering how long should an oil change take if you do it yourself, our advice below should provide some insight. It's a good idea to set aside at least an hour for the task. For beginners, the process could take even longer! Especially if you don't prepare the right supplies from the get-go.
Oil Change Supplies
Whether you're right next door in Nashua, NH or all the way out in Wellesley, MA, it will almost always be quicker and easier to let the trained technicians at the 495 Mazda Mazda service center handle the task.
More Oil Change Information
Whether you have a newer car or older car, it's important to maintain good oil-change etiquette. Whether you trust us, your local dealership to keep up with your vehicle's maintenance, or do it yourself, here are some more oil-change tips to keep in mind:
Our service team has earned the trust of drivers all across the Wakefield, MA region, and we utilize state-of-the-art equipment so we can work quickly on your vehicle.

It's not uncommon to hear about the "3000-mile oil change," but most modern vehicles can go 5,000 to 7,500 miles between changes. You can always check your owner's manual for a more precise recommendation.

Synthetic oil or regular oil? Your owner's manual will be able to tell you which one is necessary, so be sure to check before attempting to change the oil yourself.

Drivers who take advantage of our rotating

service specials

can save on necessary maintenance like oil changes and tire rotations.
Visit 495 Mazda in Lowell for a Quick Oil Change!
The 495 Mazda service center is located just a short drive from Wakefield, MA, and we can get you in and out quickly so you can get on with the rest of your day. And if you need any other inspections or repair work, our trained technicians can cover that too! Contact us today to learn more about wheel alignment vs. wheel balancing, how to check transmission fluid, our services, and more.
Want more help from our team? Compare the Mazda CX-9 vs. Honda Pilot or learn how to jump start a car with our help!