495 MAZDA offers many options for when the lease on your new MAZDA vehicle is about to expire. We can assist you with everything from early termination to end-of-term billing.
Here are some of the more popular end-of-lease options that we provide:
Lease a New MAZDA Simply bring your leased MAZDA into us and upgrade your vehicle into the brand new MAZDA of your choice. You may even be eligible to upgrade to a new MAZDA two to six months early through 495 MAZDA. Just ask your sales representative for details.
Purchase Your Leased MAZDAIf you've fallen in love with your MAZDA and want to keep it, no problem! We also can perform the certification process so that you may receive Certified Pre-Owned MAZDA benefits with your purchase.
Extend Your MAZDA LeaseDuring the final 30 days of your lease, you can submit a request to extend your 495 MAZDA lease for up to five additional months.
Return Your MAZDA If you're done with your leased MAZDA, simply return it to 495 MAZDA, per the terms of your agreement. We make lease returns quick and easy.
Roughly 45 days prior to your lease-end, you should bring your vehicle to 495 MAZDA for our complementary pre-inspection. Our experienced MAZDA service team will highlight any wear issues that could result in a lease-end charge. That way, you will have the opportunity to make any required repairs before being assessed an additional charge.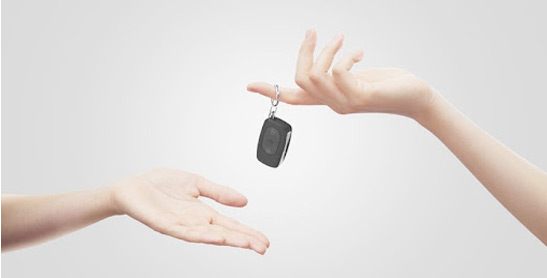 At 495 MAZDA, we guarantee to make your end-of-lease experience smooth and worry-free. We're here to help, and we look forward to serving you.