Mazda Dealer Nashua, NH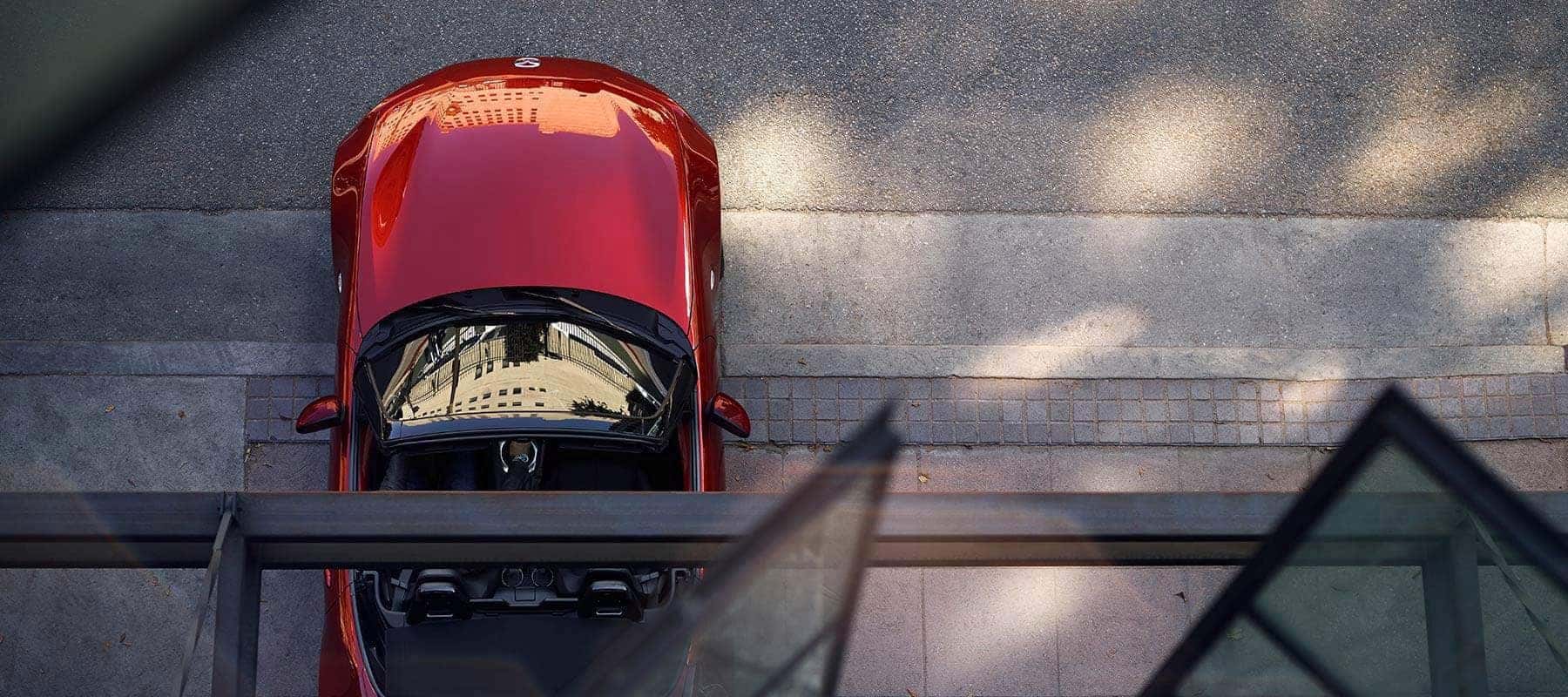 Beautiful and high performing cars are what make Mazda a great choice for car drivers. 495 Mazda, a Mazda dealership serving Nashua, NH, hopes to get you on the road in a great new or pre-owned vehicle. Our staff of knowledgeable employees qualifies us to be the choice for a new or used Mazda in the Nashua, NH area.
Our Mazda dealership has a wide selection of cars for drivers of all tastes. Cars and trucks are both available and are ready for you to drive them off the lot today. 495 Mazda understands customer service and we are proud to help you find the perfect vehicle. Our commitment is to you and your car. We know Mazdas, and offer you great choices when you purchase a new vehicle.
Choose 495 Mazda for a Mazda in the Nashua, NH Area
When car buyers ask what separates 495 Mazda from other Mazda dealers in the Nashua area, we list the following reasons:
We are a fully certified Mazda dealer
Our loyal staff is helpful and knows what it takes to be the top Mazda dealership
Our large selection of vehicles makes it easy for you to buy a Mazda
495 Mazda want you to have a great driving experience and we deliver every time! To learn more about our Mazda dealers in the Nashua, NH area, drive in and see for yourself how much care we give you and the best vehicles in the area.